Commercial Wind, Hail, & Storm Damage: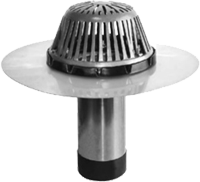 When the unexpected happens, call Professional Roofing Service, 440-572-7500, to help you through. Make Professional Roofing your disaster contingency contact. We can clean up the exterior and interior of your site. We are also qualified and licensed to be a liaison between you and the insurance company, ensuring that you are getting the most out of your claim. Professional roofing will get you back up and running fast with our emergency response experts.
11911 Prospect Rd, Strongsville, Ohio 44149
© Copyright 2014, Professional Roofing Service. All rights reserved.
Sitemap
| Website Design and Hosting by
Website Solutions